GLOBAL SOURCING
LOCAL SERVICE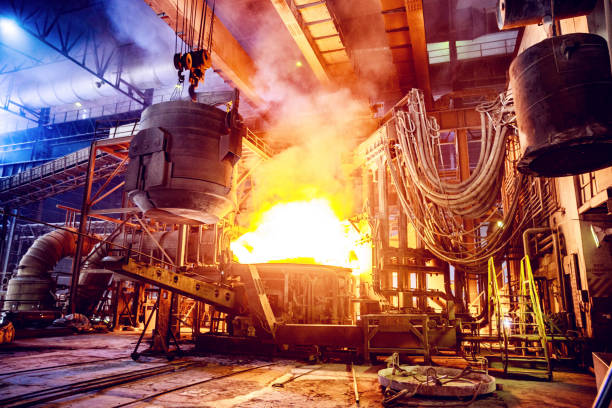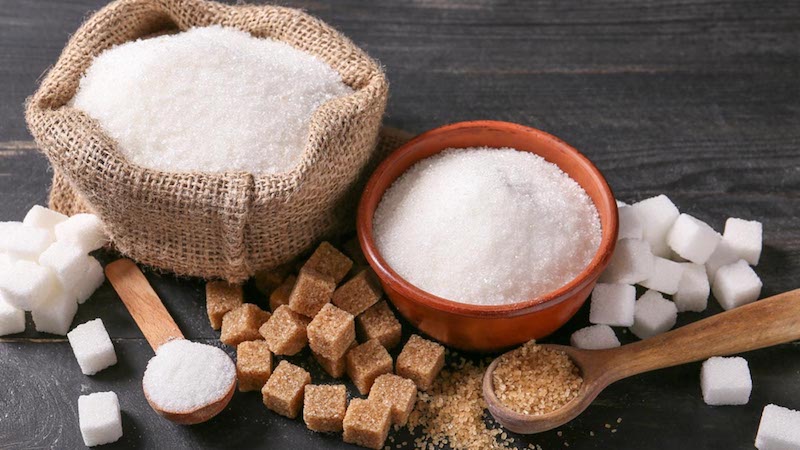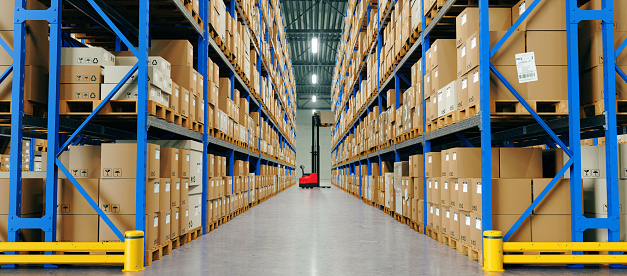 Efficient TMS is a South African based company operating in the industries of Metallurgy, Food and Beverage and Logistics and Storage.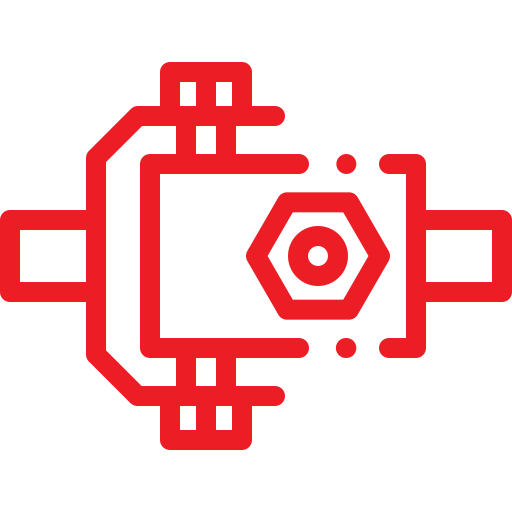 Project and Engineering Services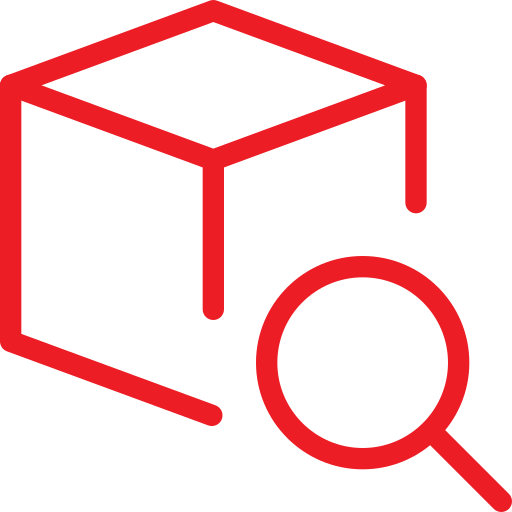 Procurement and sourcing services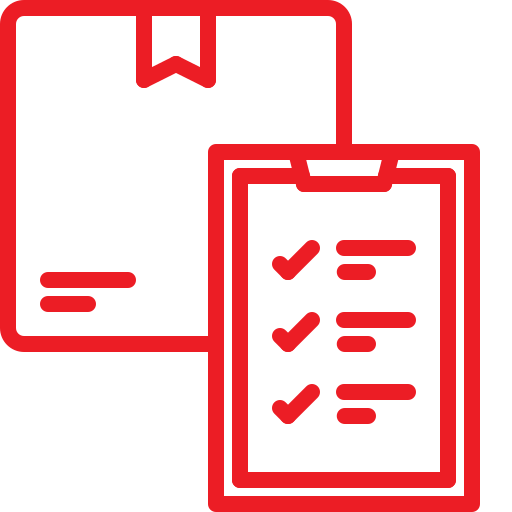 Quality management services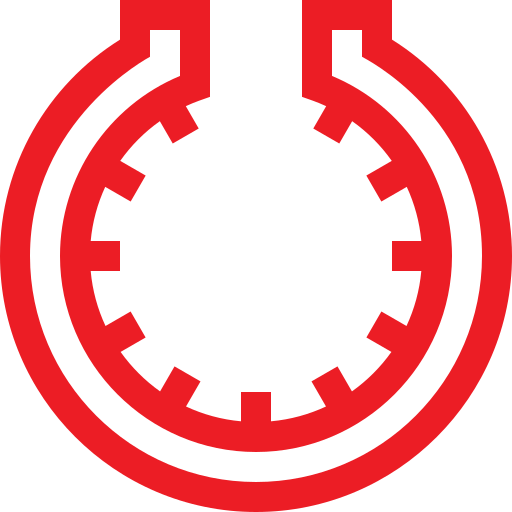 Supply of new equipment, specialised equipment, spare parts, and consumables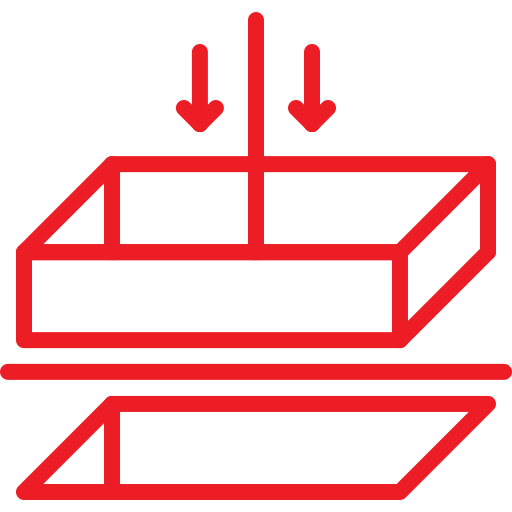 Delivery and installation of structures and equipment
Our customers are at the heart of everything we do, we pride ourselves on being able to source superior quality products and services from our extensive supply chain both locally and internationally to overcome any need you may have at the price that is right for you. Whether it be a specialised piece of equipment used in the production of steel to something as simple as mezzanine flooring, if you need it we will get it for you.
GLOBAL SOURCING,

LOCAL SERVICE
Let's Talk About How We Can Assist You