Efficient Engineering TMS was started in 2005 by John Risi and Tony Cimato with the focus on providing specialised equipment to the steel industry to help improve overall Efficiency of the steel making process.
As the business grew so it evolved from a supplier of Technical and Maintenance Services (TMS) to the areas of continuous casting and steel production to a fully fledged manufacturing and machining facility with the capacity to take on more intricate work in the metallurgical and mining industry, to finally a Project management, Technical Design and Procurement company.
Now called Efficient TMS We serve a broader customer base servicing the metallurgical, food and beverage and logistics and storage industries. Using our skills in Sourcing, Project Management and Engineering to fulfil the needs of our customers to the best of our ability.
We are now proudly a family run business, who believe that each member of our team as well as our customers are an extension of that family and we look forward to instil our core values of quality, commitment, customer centricity, innovation and integrity into everything we do.
Contact us today and let us welcome you into our family.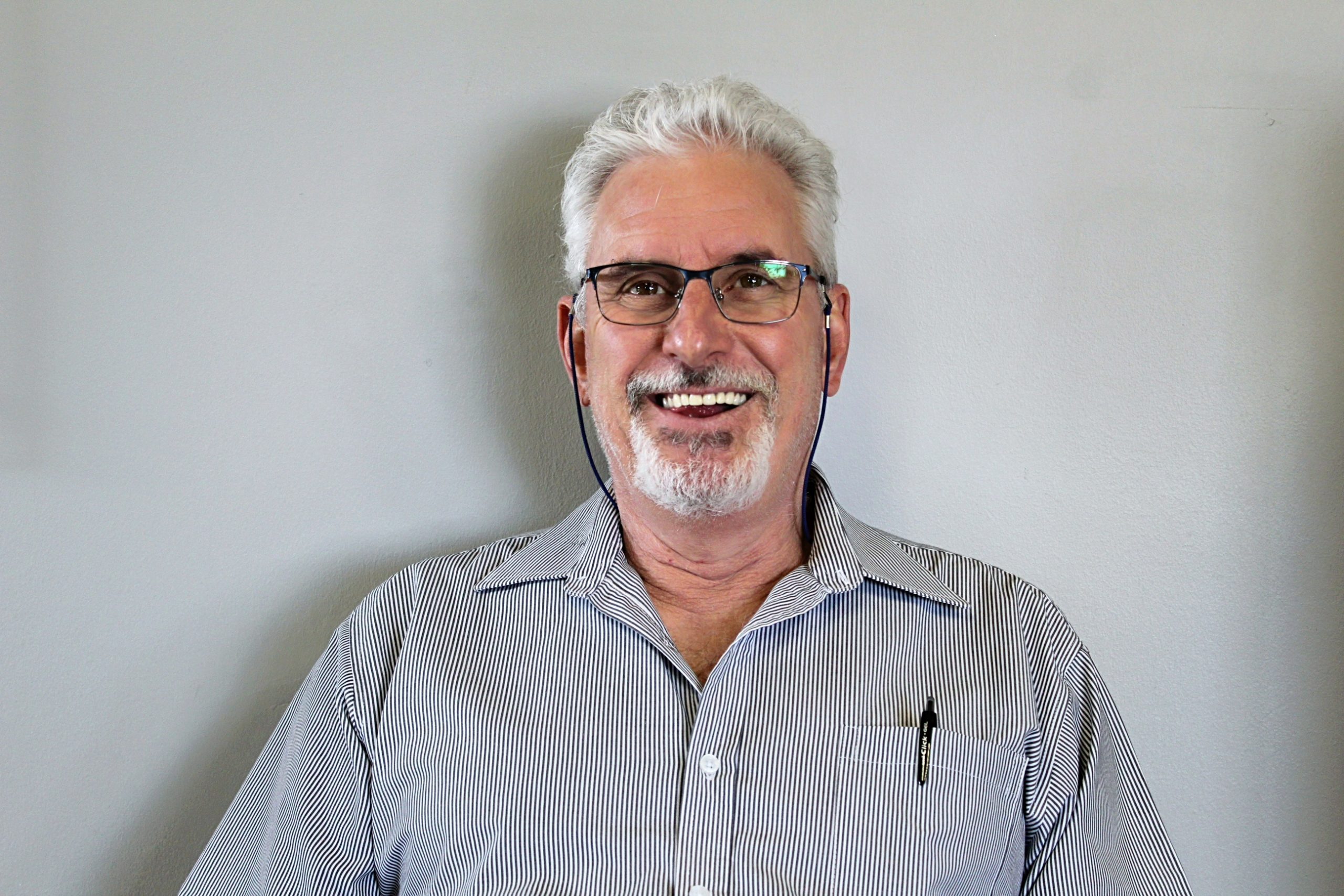 John Risi
Director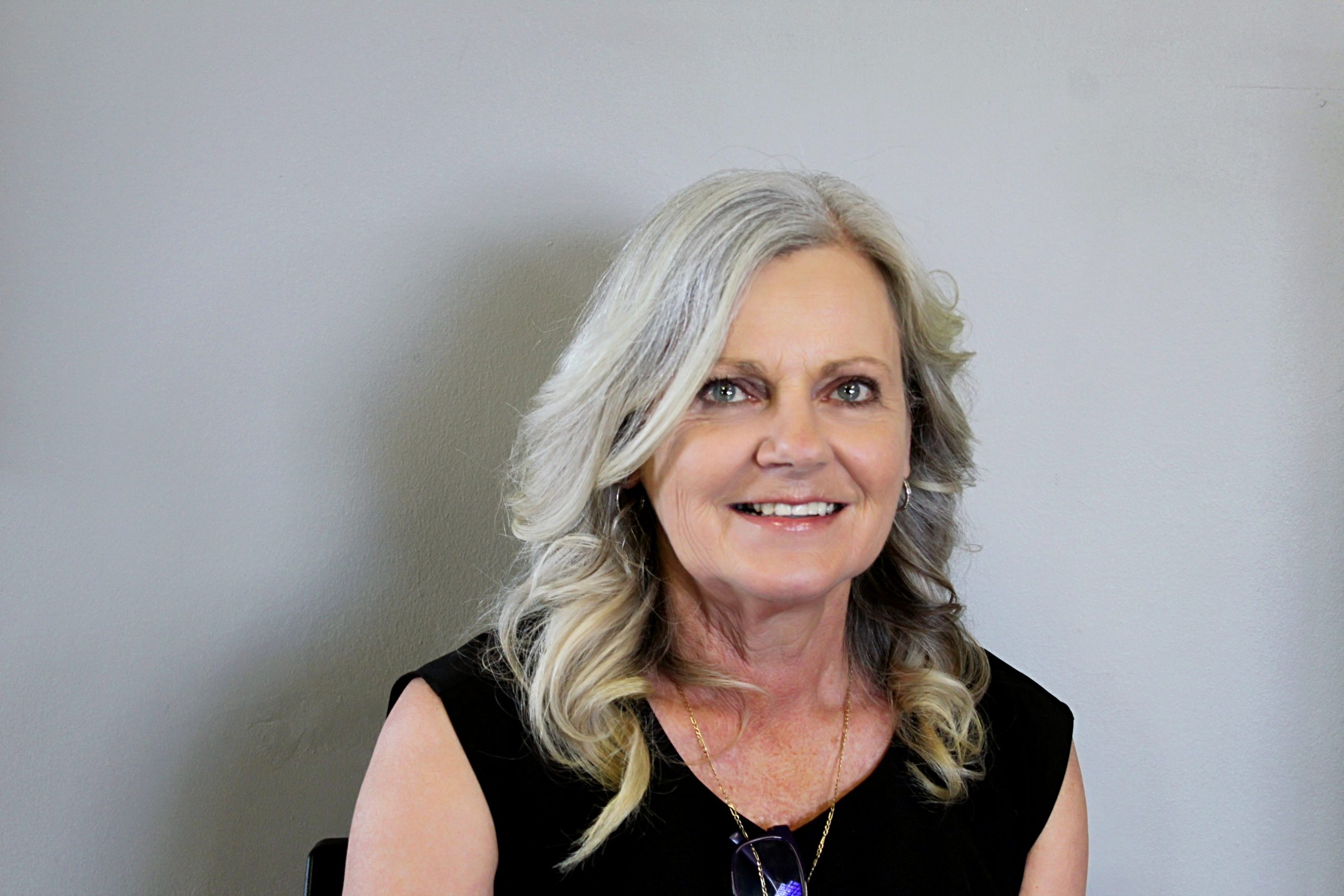 Marcelle Risi
Manager: Finance
Michael Risi
Quality and ISO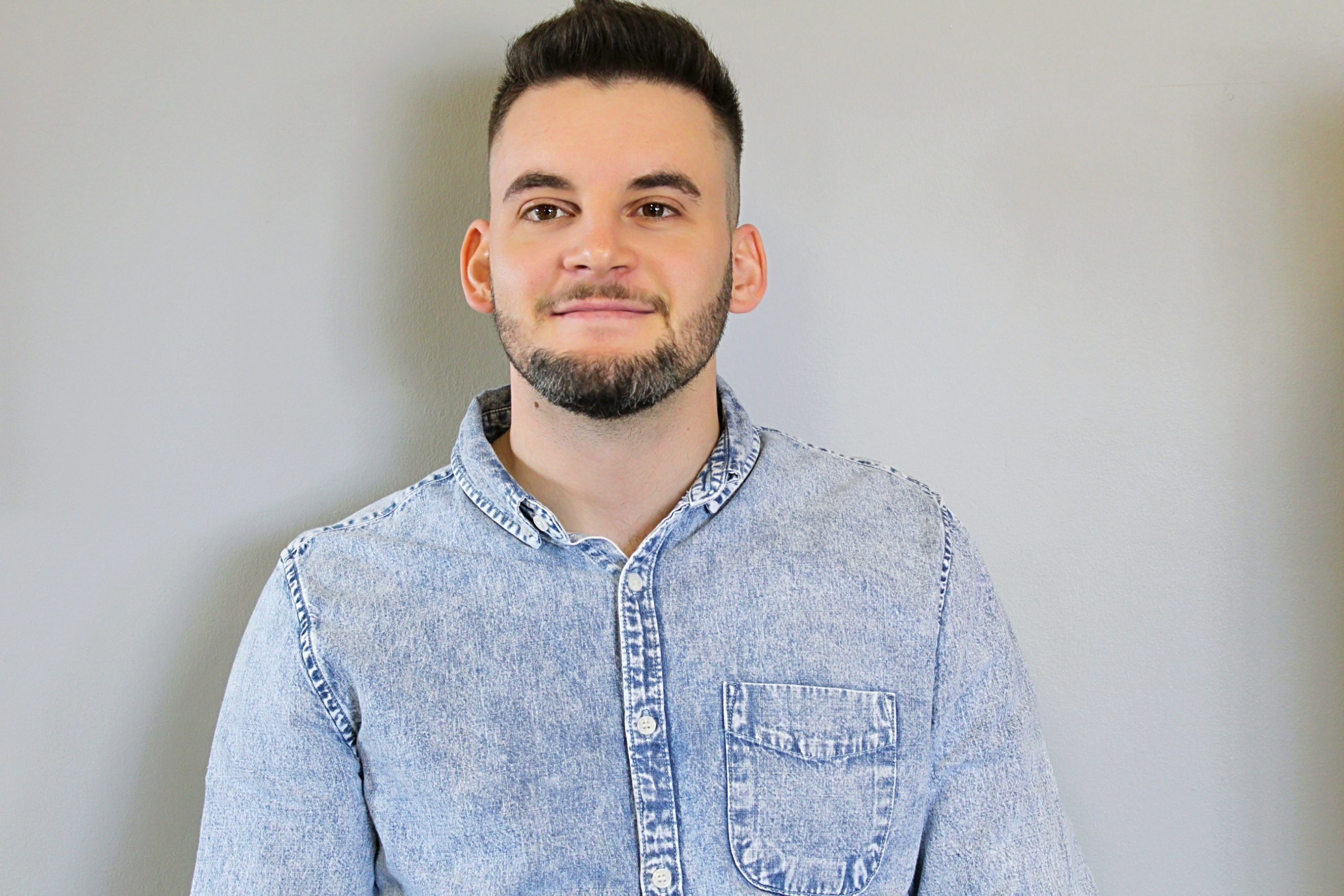 Daniel Risi
Manager: Marketing and Procurement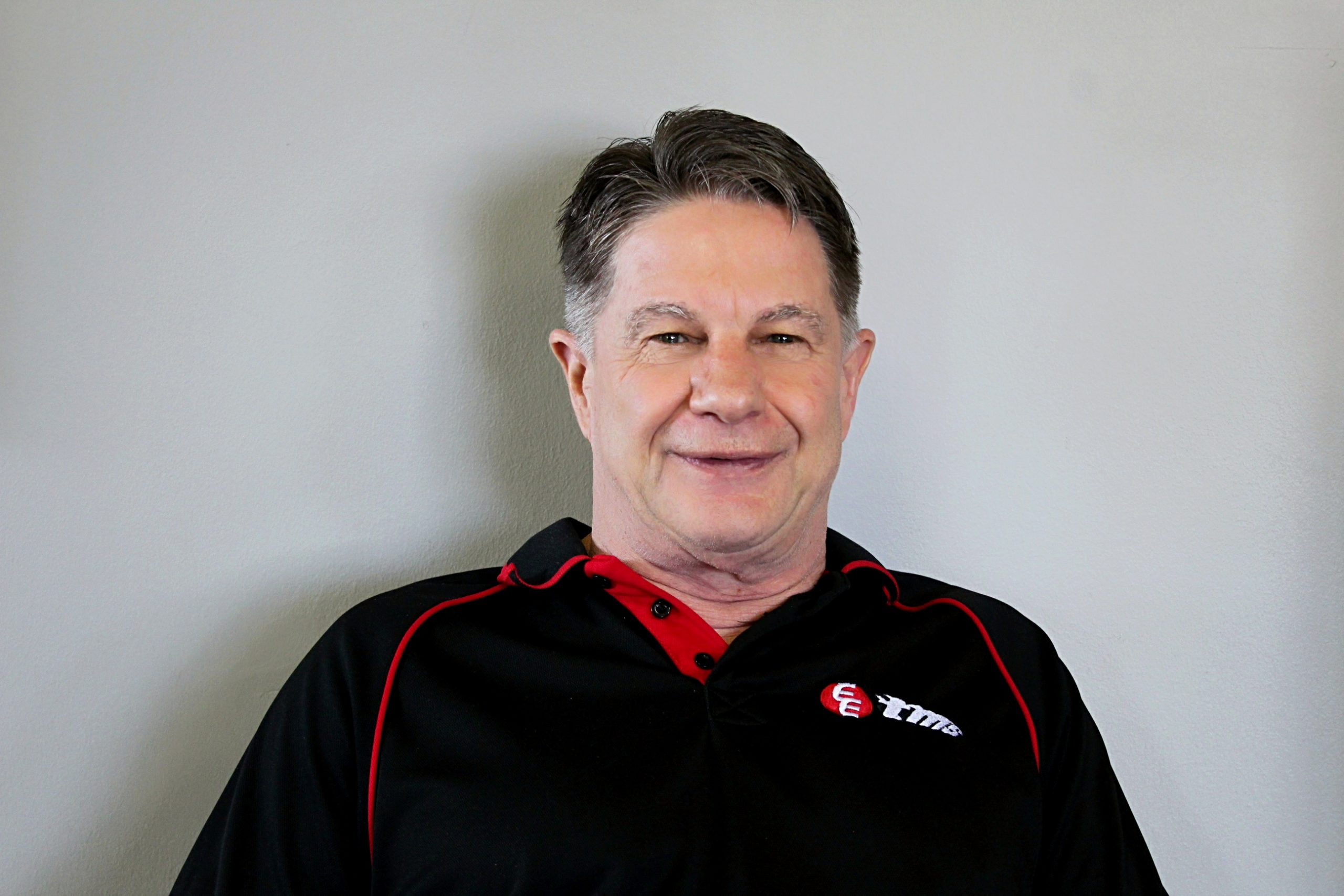 John Green
Manager: Business Development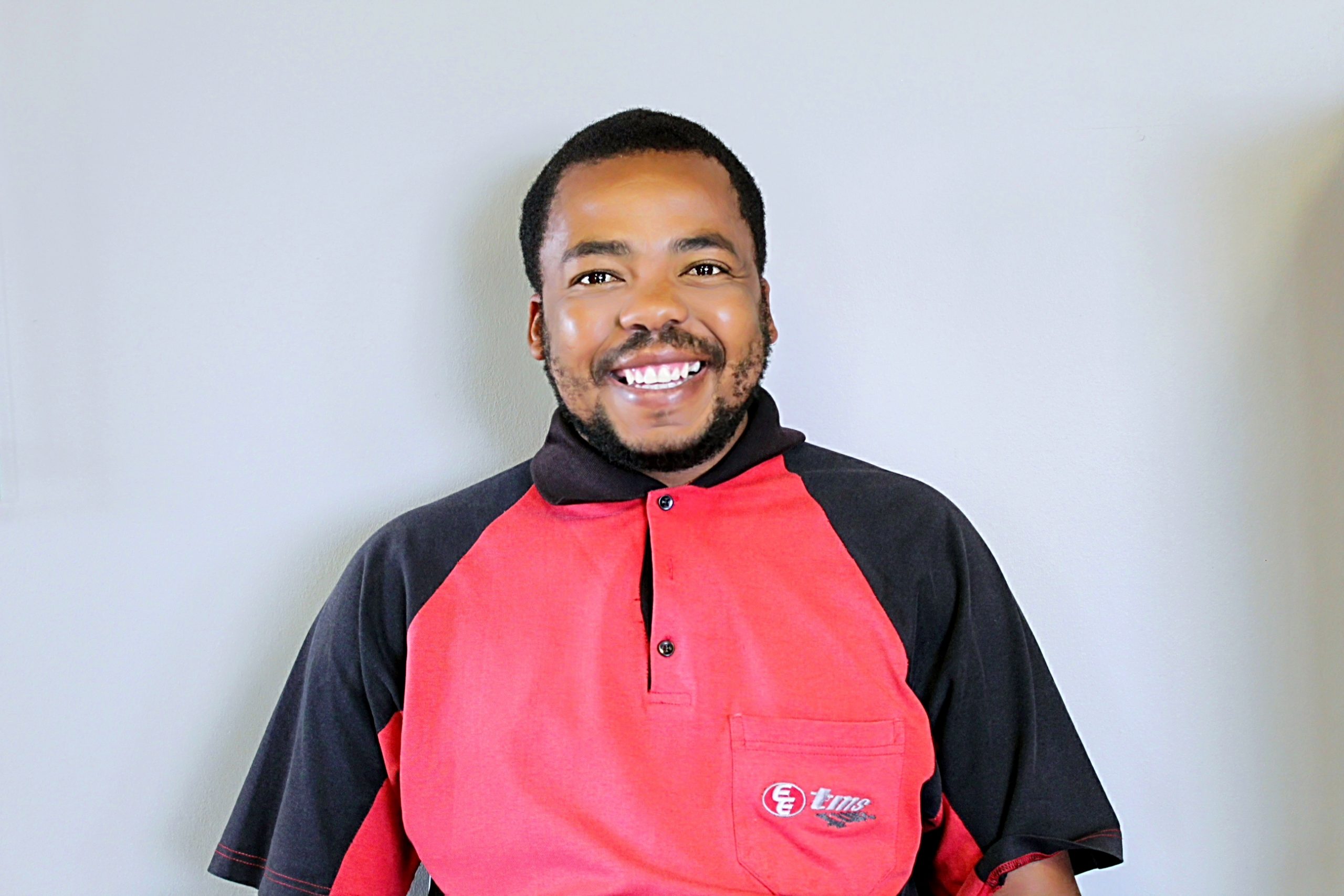 Stanley Moyo
Project support and Quality control